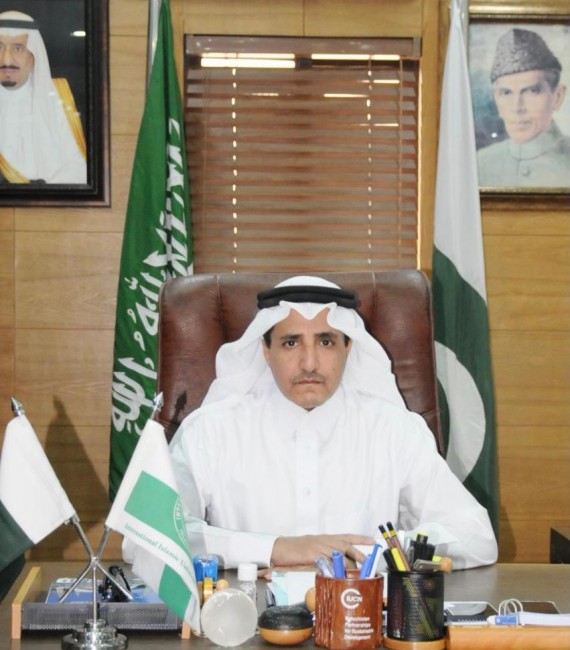 The International Islamic University Islamabad commands both national and international recognition for its exceptional educational standards and prolific research contributions. It consistently attains a distinguished position among the premier academic institutions in Pakistan. Our institution's unique academic spectrum spans across eleven faculties, housing forty-five departments, offering a diverse array of 152 degree programs. Encompassing a vibrant student body of over 30,000 individuals, inclusive of 2,500 international students hailing from approximately 43 different nations, our university thrives on diversity and global engagement.
This venerable institution stands as a paramount center of Islamic knowledge and enlightenment within Pakistan, fostering an environment that fosters comprehensive personal and societal development, rooted in the principles of Islamic thought.
For students facing financial constraints, we endeavor to provide various avenues of support. While multiple sources of financial aid exist, including the Federal Government's BISP UG Program, HEC need-based scholarships, Pakistan Baitul Mal Scholarships, OGDCL need-based Scholarships, and internally funded financial assistance, it is crucial to note that the availability of HEC need-based scholarships and BISP UG programs is diminishing. Consequently, our university relies heavily on private donations and internal resources to ensure that no student is compelled to abandon their education due to financial adversities.
The Alumni Office has emerged as a pivotal catalyst in the establishment of this noble initiative at IIUI. Through seamless cooperation with the Alumni Office and the Office of University Advancement & Financial Aid, we have successfully inaugurated a donation platform. We implore you to contribute generously to the International Islamic University Islamabad, extending a helping hand to financially disadvantaged students who, owing to the country's economic challenges, find themselves in dire need.
Your generous donations hold the power to alleviate the financial burdens borne by these students, their families, and the prospects of future generations, all of whom are grappling with the pervasive inflation that plagues our nation.
We extend our heartfelt gratitude for your willingness to partake in this noble endeavor. We kindly beseech you to share this message with your acquaintances, encouraging them to participate in this virtuous cause. Your assistance will not only alleviate the immediate financial stresses but will also illuminate the path toward a brighter future for these deserving students.
With profound appreciation for your commitment to this noble mission.
Dr. Hathal Homoud Alotaibi
President, IIUI